Celebrated Uganda People's defense forces (UPDF) retired officer Brig. Kasirye Gwanga has thunderously warned people to stop taking the state for granted.
Speaking to our Insider, the bush war Veteran noted that Uganda is bigger that all the people in it therefore there should be need to accord respect and keep law and order regardless of the affiliations and position one holds.
These statements come as a comment on the recent arrest of Abdullah Kitatta and the leaders of the embattled Boda Boda 2010 group on grounds of murder and illegal possession of firearms.
Kasirye adds that Kitatta and his allies are just lucky he is not one of the people who went to arrest him but they would have regretted the day they were born.
"Those people are just lucky I was not among the team that came to arrest them, but they would have regretted the day they were born. Who are they to terrorize Kampala, we sacrificed a lot for to see that there is peace, Is it for their parents?" kasirye rowed.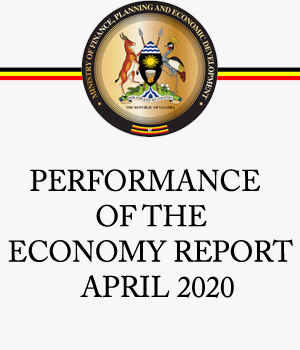 He also noted that they had always seen them brag and make a lot of noise in the media but now if they think they are great, they still have a right do the same.
"Some people behave like children in puberty stage. However much one may get privileges, its important to know your limits because a State is a state. It's not anyone's property, I want to tell you that We are what we are today because we fought for the peace that those fools want to breakdown but know this from me, no one will allow every Tom and Jerry to distablise the peace we sacrificed for." He added.
Kasirye climaxes saying that even if Kitatta is freed tomorrow, he has received what they call reality check and will never risk claiming to be above the anymore unless if he wants to taste more danger.
Abdullah Kitatta who doubled as the NRM Party Chairperson of Rudaga Division and 28 other people were arrested on last Saturday over the death of Case Hospital accountant, Francis Ekulagar.