Dr. Joyce Moriku Kaducu, Minister of State for Primary Health Care has cheated death after being under Intensive Care Unit (ICU) for over one month at Agha Khan Hospital in Nairobi.
Moriku, also Moyo District Woman MP was on December 06, 2017 flown to Agha Khan Hospital, Nairobi for specialized treatment after being on life support at International Hospital Kampala (IHK) for close to a week.
Moriku reportedly suffered from food poisoning before developing lung complications that prompted her to be put on life support. Whereas many people had lost hope considering that few patients recuperate after a long period of time on life support, Moriku has defied the odds to bounce to steady recovery.
Speaker Rebecca Kadaga on Tuesday told MPs during her communication in the august House that minister Moriku has been discharged from Nairobi Hospital.
"Honourable members you recall our colleague Dr Moriku has been hospitalized in Nairobi since December last year. I would like to announce that she has been discharged from Hospital in Nairobi, but continues to undergo reviews as an outpatient," Kadaga said.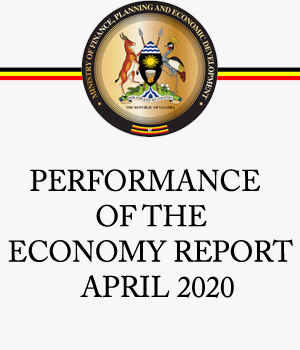 She urged the MPs to continue praying for her to recover fully.
Born on 21 April 1969 Dr. Moriku is a first timer in parliament after resigning from Gulu University in 2015 where she was a lecturer. Before joining politics, Moriku also worked as medical director at Mildway Uganda, medical coordinator at TASO and senior home officer at Mulago Hospital.