The Communication Authority of Kenya has switched off both Citizen TV and NTV on almost all platforms in a move seen as to frustrate the efforts of the opposition NASA to swear in their 'President'.
News reaching our desk shows that Citizen TV has been shut down on all the platforms while NTV has been shut down on all the free to air platforms.
It is said that the Communication Authority of Kenya officials were at the Limuru station to switch off the two stations with the word being that KTN is next.
Wachira Waruru, the Royal Media Services Managing Director confirmed the shut down of its Citizen and Innoro Tv transmission.
"There has been no official communication as to why this action was taken. We are actively engaging the relevant government authorities to establish the reason for this action," he said in a statement.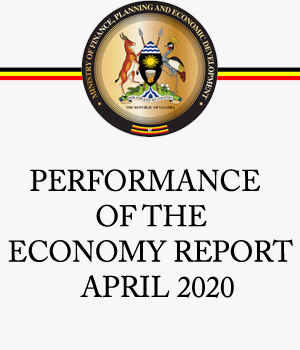 The government, in a meeting chaired by President Uhuru Kenyatta and Deputy President William Ruto and attended by the chair of Media Owners, threatened that any station that would air live the events leading to the swearing in of Raila Odinga will be shut down immediately.
Soko news