Television stations shut down by the Kenyan government for broadcasting a rival "inauguration" will remain off-air until further notice.
Interior Minister Fred Matiang'i told reporters they would stay closed until an "investigation" was complete.
NTV, KTN and Citizen TV went off-air at around 09:10 (06:10 GMT) on Tuesday.
They had previously been warned not to cover the ceremony in the capital Nairobi naming opposition leader Raila Odinga as "the people's president".
The Interior Ministry said in a statement circulating on social media that broadcasting the event – described as an attempt to "subvert or overthrow" the government – "would have led to the deaths of thousands of innocent Kenyans".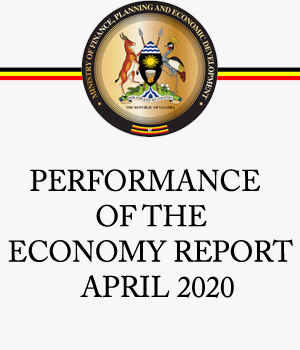 However, Kenyan journalists denounced the move as outrageous and in a statement called for "respect of the constitution" and an end to the "unprecedented intimidation of journalists".
The Interior Ministry said it was a "serious breach of security".
Mr Matiang'i told reporters: "As a result of what happened yesterday, we have commenced investigations targeting individuals. Media houses will remain closed until we complete investigations."
It is not clear whether those targeted are Mr Odinga's allies, or media owners, or both.
Mr Odinga held his own inauguration after claiming he was the rightful winner of last year's election.
President Uhuru Kenyatta was sworn in for a second term last November. He won an election re-run in October, but Mr Odinga boycotted it.
Mr Kenyatta's initial victory was overturned by the Supreme Court, citing "irregularities and illegalities".
The inauguration event in Uhuru park was attended by thousands of supporters, and went off peacefully.
Citizen TV live streamed the event on its website, and on YouTube and Facebook.
BBC