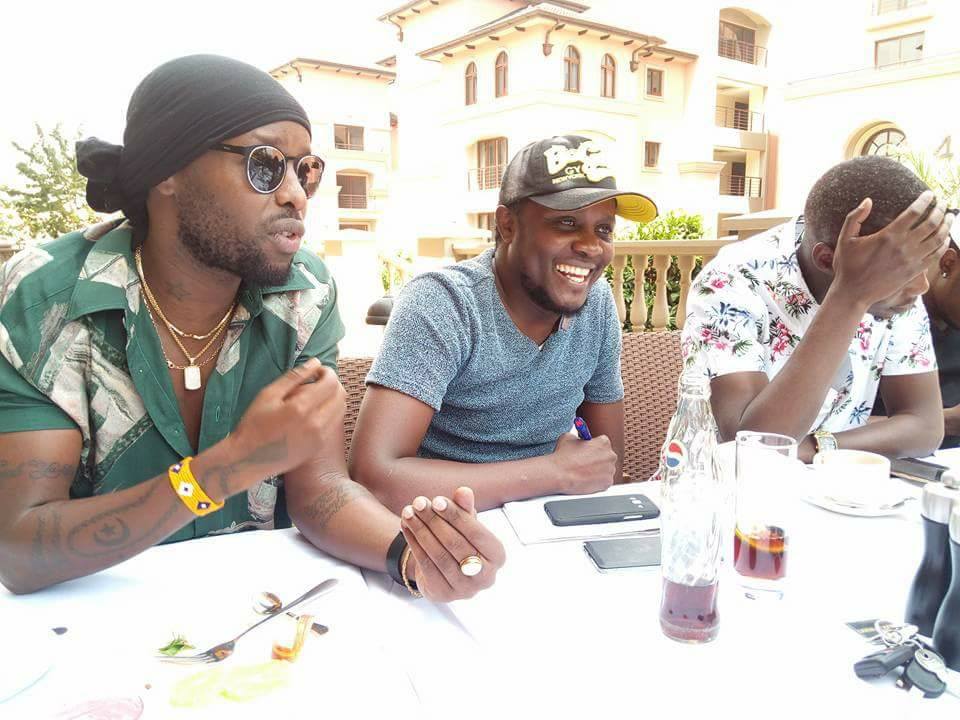 In the bid to fight for the survival of the Uganda's local music, efforts have been put to book to see that the noble cause is achieved.
This morning, a number of musicians meet to discuss the way forward to get the best consensuses on the fate of the Multi Million venture.
Under their umbrella of the Uganda Musicians Association, a number of issues ranging from the copy right law, music promotion among others were put on the fore front.
Among the musicians in attendance was singer Silver Kyagulwanyi, Mesearch Ssemakula, Eddy Kenzo, Angella Kalule, Ykee Bender, Hilderman, Apass among others.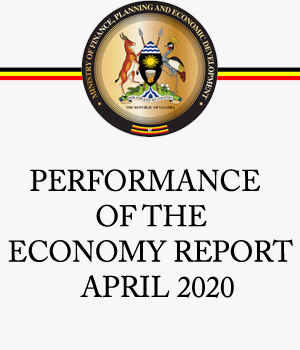 We shall keep you posted on the resolution made. Here are some of the pictures from the meeting.