A number of local Musicians have praised the Head of State for his fatherly love shown to singer Moses Ssekibogo commonly known as Mowzey Radio.
This statement follows President Yoweri Museveni's move of contributing a thirty million shillings towards the medical bills of the talented musician.
Radio was a few weeks ago admitted at Case hospital in Kampala after sustaining injuries on his head following a bar fight in Entebbe. Since then, well -wishers have been contributing to his medical bills, the latest being city socialite Bryan Kirumira also known as Bryan White.
Tubonga nawe singers led by Bebe Cool described Museveni as a father who loves all his people who is always be there when musician (s) gets trouble.
It should be noted that when Bebe Cool was shot, president came to his rescue and paid his bills for better treatment abroad.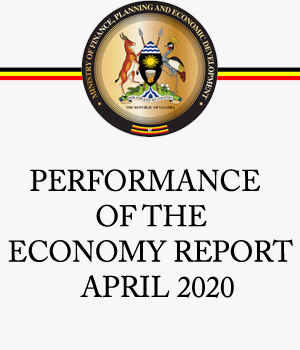 Besides teaming up to sing the joint National Resistance Movement Campaign song dubbed Tubonga Naawe, the duo have done efforts beyond this including redoing some of their songs praising president Museveni.