Famous local musician and vocalist, commonly known as Moses Sekiboogo has passed on earlier today morning at 6:45am at case Hospital.
Radio has been singing with Weasle, a younger brother to Jose Chameleon as a duo known as the Goodlyf crew.
Radio started his music career as a solo artiste and sang the famous sweet lady song before he was joined by weasel and together they sang famous songs like Number emu, Zuena, Take you home, Byagana, leesu, Sitani, bread and butter, talk and talk, fantastic, obbudde and neera.
Together with weasel as a goodlyf duo have been able to win various awards like the BET awards which they won in 2013, the Mama Awards and awards in their home country Uganda.
"Rest in peace Radio. Radio's son spent Sunday at our house and I was able to see Mama Radio at hospital the other night. Though not 100 percent sure of what was happening, his son remained strong and I would like to think he gets that from Radio. I never met Radio once where he didn't get across his point of view. In our line, we call that being real. He lived without fear. Rest in peace brother. We will watch over your loved ones," wrote Navio.
The president of the artistes association says that it was shock to the country and is still unbelievable that a strong man can die.
"I remember when we met in Lagos during the MTV MAMA awards and we were seated backstage with weasel and diamond Platinums preparing our set. Gone too soon. Massive talent," commented Daddy owen.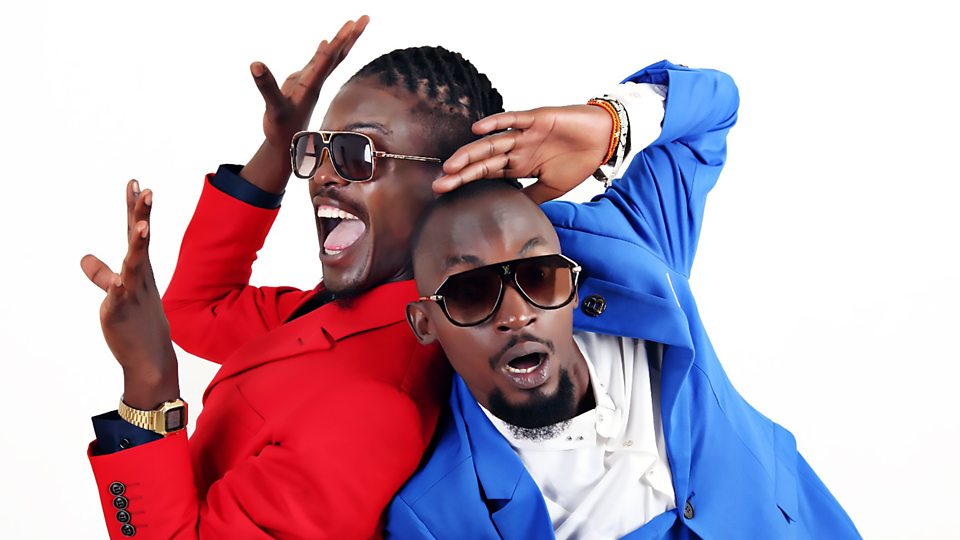 Radio is also rumored to have been the father to one of Lilian Mbabazi's children. Lilian Mbabazi is also a Ugandan musician who broke away from the Blue 3 music group.
Very many artistes, fans and well-wishers have gathered at case clinic to witness and mourn there brother, friend and celebrity.
Radio's body has been taken to a city mortuary and from there it will be taken to his home in Makindye where a vigil will be held before proceeding to the national theatre where a public vigil will be held.
It should be noted that Radio was admitted last week at case hospital where he had undergone a surgery after he was beaten up by goons at sky beach lounge located AT Freedom city along ENTEBBE ROAD.