As people continue mourning talented vocalist Moses Ssekibogo aka Mowzey Radio, a number of issues have been highlighted as the biggest Challenges people get in their life as celebrities.
As its always said that the biggest task one can ever get on earth is to control a Young man with money and fame, indeed this has been the reason why the only outstanding vocalist of the Museveni Generation has gone too soon.
Radio who started his career as early as his senior six vacation, he has been the face of Ugandan Music over 10 years and its unfortunate that Violence and stardom has stolen a special man who was not only a father to many but an inspiration to hundreds.
Radio is the only musician who has written all his music from the very first day to his last moment on earth. He was a clever man who never wrote fake music in that 90% of whatever he touched, was a success, topped charts and ripped big.
He helped many musicians to fame and even lifted many to get back to the music scene.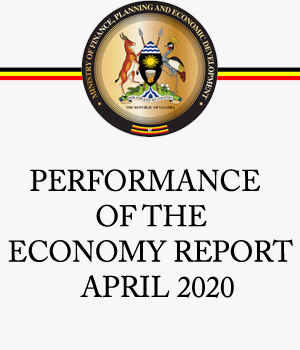 Radio was born on 25th/Jan/1985, joined school in 1989. In 1996 he sat for P.L.E, 2000 he sat for UCE and in 2002 he sat for UACE and in the Same year 2002, he joined "LEONE ISLAND" as a backup artist as well as upgrading in Makerere university.
In 2004 he recorded his first song titled "JENNIFER", In 2005, he recorded another song tittled "SWEET LADY" which were all number one hit songs before he teamed up with Jose Chameleon's Young Brother Douglas Mayanja aka Weasle and with him has released countless songs till late. The duo have won over 40 music awards both local and international.
May Your soul Rest in Everlasting peace.