Government spokesperson Ofwono Opondo has described the former presidential candidate Dr. KIIZA Besigye as a lair.
Speaking while appearing on NBS Frontline last night, Ofwono said that overtime the opposition led by Besigye has fooled Ugandans to join useless campaigns and they end up in trouble.
On giving take Hon. Norbert Mao's electoral commission flop, Ofwono said that Mao was discouraged by Dr. Kiiza not to register in National ID project but was disappointed on the last hour when he was stopped from contesting for a parliamentary seat.
"Ugandans are more conscious than the people in opposition. We need to disabuse this argument for convenience. When we started national ID reregistration, Besigye discouraged Ugandans. When he convinced Mao not to register, he went and registered from Moroto." Ofwono said.
Ofwono added that there is contestation but it isn't valid and viable in the minds of Ugandans. Besigye knows that it's possible to have a democratic contestation.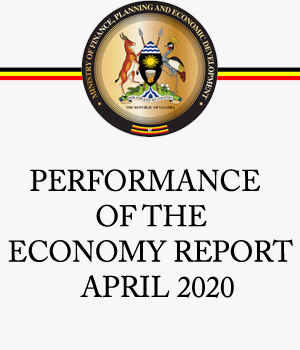 Ofwono still claims that Uganda is the most democratic country as said by the president during the liberation day celebration in Arua Municipality.