Celebrities and Christians alike have been pouring out tributes to talented musician Mowzey Radio, 33, who passed away on Thursday.
Mowzey died in hospital from complications related to injuries he suffered after a brawl in a bar at Entebbe.
However unlike other mourners, Artists and other celebrities have been urged to always save for their future instead of leaving a lavish life in the city.
Speaking during requiem mass at Lubega this afternoon, Rev.Father Kateregga Deograthious's sammon devided mourners when he decided to call a spade a spade.
He said that many are worshiped like kings in their celebrity life, but they have nothing they have saved for their future and their family.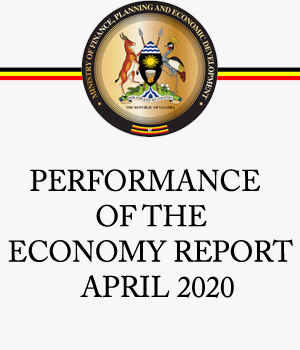 Fr. Katerega said that Mozey's death must act as an eye opener for many celebrities to change their life and turn to God as early as possible.
In the same plea, Katikiro Charles Peter Mayiga of Buganda Kingdom also cautioned musicians to hire professional managers who can monitor their moves and actions.
"Having fun is not bad. As a young person, it is highly recommended. However, you have to employ professional managers who can advise you on where to go and where it is not appropriate to go for your own safety," the Katikiro said.
He also encouraged young people to emulate Radio so that the country can shower them with love.
"Radio started singing at an early age, he employed passion and tremendous talent whenever he sung. I personally enjoyed his songs especially 'Neera', the song I always used in my 'Tofaali' campaigns." Mayiga said.