The opposition chief whip Hon. Ibrahim Ssemuju Nganda has warned the Inspector General of Police Gen. Kale Kayihura to stop politicking and perform his duties as a police officer not a ruling National Resistance Movement (NRM) cadre.
Speaking while appearing on the Capital gang on Saturday morning, Ssemujju noted that if Kayihura is not serious, he shall end up like the Late James Kazini who died mysteriously a few years after falling out with the Head of State.
He said that Kazini was better placed than any other person in government to an extend of even using a presidential jet to execute his duties but how things climaxed, is totally different.
"Kayihura is busy recruiting boys like crime preventers, and Bod Boda 2010 gang, but he should not forget that Gen. Kazini also had loyalists in the force something that created a lot of controversy resulting into his sacking." Ssemujju said.
Ssemujju notes that the IGP should not excited with the little powers he has today but should try to work for Ugandans to see that he leaves a good legacy.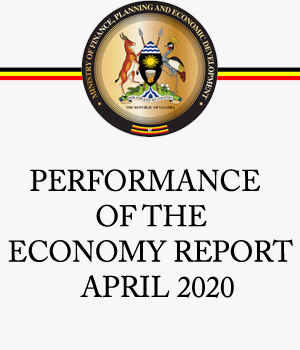 It should be noted that Kayihura is the only IGP who the president has praised as a great ruling party cadre.
Kayihura the NRM cadre
Gen Kale Kayihura last year pledged his life in service of President Museveni and the people of Uganda.
Kaihura was speaking during a thanksgiving ceremony to celebrate achievements made by his father, late John Kalekyezi, held at Isaaza Grounds in Kisoro Municipality in South Western Uganda.
"You have demonstrated and I don't have to tell these people because they can bare testimony to it, the kind of programs you have initiated, you are concerned for the masses of the poor, but its only we (government) who have failed you, yet you have trusted us with responsibility," he said.
"I thank you for the opportunity you gave me to serve and I promise that for the remaining time of my life, work even more not to disappoint you," he added.
Kayihura later offered gifts to Museveni which included; a spear, shield and a frame of the National Resistance Movement (NRM) party symbol-the bus.
"I thank Kayihura for being a good cadre of the NRM, he has worked hard," President Museveni said.
He also hailed Kayihura's father, the late John Karekyezi as a selfless Pan-Africanist, who resisted colonialism and imperialism.