Yvonne Oyo Venna a resident of Bweyogerere and a S.4 student of Homesdallen Kirinya hit Zion Ssendagire with a stool on the head killing him instantly.
She allegedly wrapped the body and transported it to Ziroobwe – Kaleerwe, Luweero District for burial without any suspicion.
But Bweyogerere Police headed by ASP Karim Magid received reliable information about the murder and followed the suspect to Ziroobwe.
ASP Magid found when the burial was underway and halted it until a post mortem was done.
Yvonne however tried to rush the boy to Gwatiro Hospital in Bweyogerere where she was denied help since the doctors had already been informed by neighbors about the murder. She then decided to rush the body of the child to her husband's village in Ziroombe.
"I tried to search everywhere for my son but it was in vain. All my husband's numbers were off until when he called me and asked me to come attend my son's burial. He told me that our son died of Malaria. I came to know the truth when police officers narrated to me the truth," said the victim's mother.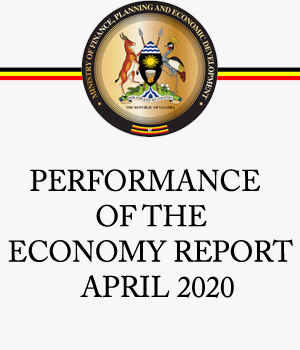 The post mortem confirmed that the boy was tortured to death. The boy's cloths were also found with blood stains. Kasirye Henry, the father of Ssendagire together with Yvonne have been arrested.