Opposition chief whip Hon. Ssemujju Ibrahim Nganda has called upon Ugandans to avoid getting excited with small things.
Speaking while appearing on the Capital Gang during the weekend, Ssemujju noted that though the Inspector General of Police has been on spot over multiple sagas, it does not wash away the fact that he is better than many.
He said that the ruling party has a number of Generals, but IGP Kayihura is one of the few fair and listening officers unlike majority of them.
Ssemujju attacked Ugandans praising Gen. Henry Tumukunde and demonizing Kayihura as mistaken citizens since Kayihura might be better than his counterpart.
"Iam not saying this because I like him so much or heavily credit the work he has done, but as a matter of fact, If you say that IGP Kayihura is bad, then Tumukunde is worse." Ssemujju said.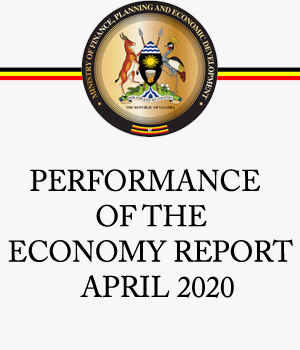 The kiira Munciplaity lawmaker claims that he has tasted and seen the two Generals at the helm of authority but Kahihura has at least been lenient and soft compared to the Security minister.

"When I see people screaming Gen. Tumukunde, I just go silent because they haven't seen him. I personally felt him before I became a Member of Parliament and that was the time he was working at CMI. I tell you I will never be excited with Gen. Tukumukunde because I know him better than many of you." Ssemujju added.
It should be noted that overtime, allegation of the growing rift between the two different forces (Police and UPDF) have been circulating all over the country and some of these went apart following the recent arrests of police officers, Boda boda 2010 leaders who all answering cases related murder, Gun violence among others.