The Speaker of Parliament, Rt. Hon. Rebecca Kadaga, has urged the Ministry of Health to train cancer specialists to handle the growing number of cancer patients so as to reduce on the number of people who are dying of cancer.
While attending the World Cancer Day Walk which she presided over as the chief walker, Kadaga asked the government to avail funding to train Ugandan doctors in the field of cancer treatment because the current number of specialists is very low compared to the demand.
"It is sad to note that we have only about 30 cancer specialists in the entire country; as government, you should be focused on training more people on the issue of cancer. Parliament is ready to support you in the allocation process." Said Kadaga.
The Speaker said that the President of Uganda is in support of the fight against cancer and has hence forth committed the country to an African Union resolution that the Health sector should be allocated 15% of the budget.
"This opportunity should be taken advantage of to provide funding for training these people," Kadaga said.
Much more, Kadaga  believes that if the government adds more funding for increasing the number of referral centers, it will enable patients to easily access these centers.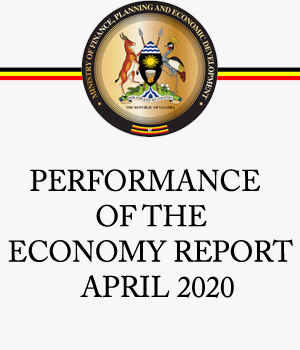 "It becomes difficult for someone suffering from this illness to move from the Uganda-Sudan border to get to the regional referral hospital in Gulu town; the 14 centres need to be increased to reach the people," she said.
Kadaga thanked the Uganda Cancer Institute for making sure that the issue of cancer is getting visibility. She also thanked the Institute for installing the new cancer machine in Mulago.
The Walk under the theme, "We can, I can" was flagged off by the Speaker at the Uganda Cancer Institute in Mulago on Sunday, 4th February, 2018. The Walk was organised by the Institute to mark World Cancer Day.