Senior Presidential advisor Tamale Mirundi has called upon government officials especially those in the Uganda Police force to avoid taking unprivileged citizens for granted.
This was a warning following the unfortunate scuffles between former Buyende District Police commander ASP Muhammad Kirumira and the force something that left the entire city on tension.
Tamale was speaking during a radio talkshow on Monday evening, where he said that regardless of the fact Kirumira might have made some mistakes, there was need to take him to the court martial so that he can get a fair hearing not taking him to the disciplinary court yet the counts he is allegedly facing are criminal in nature.
He says that the force lost the point when they reacted to Kirumuira's claims with guilt and intimidation something that has raised a lot of curiosity between government officials and local civilians.
"Police lost the point, they would have summoned Kirumira without use of excessive power, charge him if he is guilty without creating useless alarms yet they are not giving proof to disapprove his allegations. If someone wrongly accuses for being a wizard, do you kill him, or you are supposed to do good deeds to disapprove his allegations? Our police is full of Mafias and Criminals that's why they are hunting the young man."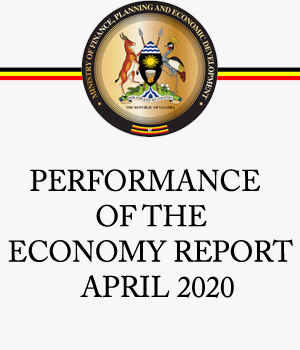 The veteran journalist added that ASP Kirumira is not a mad man neither he is illiterate of the police laws. He was tired of the force and the illicit acts so he said all those words to fasten his expulsio. 'I want to tell you, his Juniors are already on tension because they know they may face the same fate.'
"If a mother of twins runs away from the lodge because the man has become too much to handle, do you send him a virgin? What do you expect of the young officers who are seeing Kirumira being hunted for speaking the truth?" Tamale added.
Kirumira is being charged with six counts; torture, unlawful arrests, corruption, bribery, extortion and excessive use of authority which he allegedly committed when he was in-charge of Nansana Police Station and Old Kampala as division police commander in 2013 and 2014 respectively.
After slapping him with these charges, Kirumira took his grievances to social media and granted various media houses interviews to announce his resignation from the police force something that followed both criminal and disciplinary charges against him by the police tribunal.
Police the next day responded with maga deployment arrested him at his home in home in Busega amidst huge protests from his neighbors. Police overpowered the civilians and Kirumira was presented to the police tribunal in Naguru where he was denied bail and remanded to Railway Grounds police detention centre for senior officers and later to Nalufenya prison.