Former Research Fellow, Dr. Stella Nyanzi has given a rebellious view on the proposed Mental Health Bill currently before a parliamentary committee.
The human rights activists and academic who was recently jailed for referring to President Yoweri Museveni as 'a pair of buttocks' said that Mental Health Bill has been brought back now to target opposition leaders who are opposed to the ruling government.
Nyanzi was appearing before the parliamentary health committee that has been charged with the responsibility of scrutinizing the Bill that was first tabled in 2004.
The Bill intends to "provide for care and treatment for persons with mental illness, at primary health centres and ensure that persons with mental illness are enabled to seek treatment voluntarily."
"This bill is empowering police to come and arrest anybody without a warrant so think through what you are saying because today it may be me but tomorrow it will be you. As you all aware I was diagnosed as a mentally ill person by CID but when did CID study psychiatry?" Nyanzi said.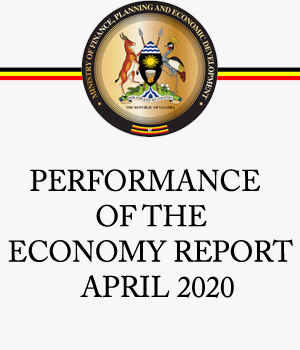 Nyanzi specifically opposed clause 10 (2) of the proposed Bill that states that, "where a police officer who arrests a person for a criminal act has reasonable grounds to suspect that the person arrested has a mental illness, he or she shall keep the person in custody and take them for treatment."
"Laws in Uganda can be used to oppress and abuse people just as much as they can be used to legislate properly for the country. Police will use this clause to target people like me, Dr. Besigye, Lord Mayor Erias Lukwago and those who are opposed to government and will take us to Butabika saying we are mentally ill," she said.
She added that there is no need for such a law because a lot of Ugandans including many of you [MPs] in this room have got mental illness.
"One day these laws will come and bite your own. All of you have got different forms of mental illnesses here. Just recently you (MPs) were brutalized mentally in this House and you now need psychiatric attention.  You may think that you are drafting the bill for Stella Nyanzi and those at Butabika but you are doing this for me and you who are implicated in this," Nyanzi added.