Murder cases have dominated the list of appeals being handled in the Criminal Session that kicked off on Tuesday, February 6, 2018 at the Supreme Court.
According to the cause-list, out of the 16 appeals and two applications for review, to be handled during the session, nine are murder cases involving 10 people whose sentences were upheld by the Court of Appeal.
Other appeals against the decisions of the Court of Appeal are in cases of aggravated robbery, robbery and defilement. The two-week session will run up to February 22, 2018.
The cases
The murder cases include that of a UPDF soldier, Lt William Obote who is seeking review for a conviction and life imprisonment sentence for murdering his wife Grace Katherine Acan, in 2005. Lt Obote was sentenced by the High Court in Lira.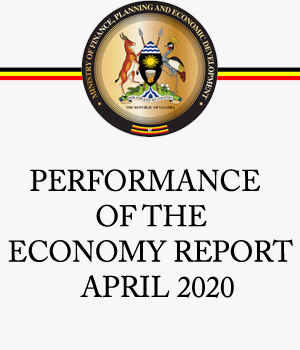 In another appeal, two murder convicts, Patrick Bwefugye and Patrick Namumpa are challenging a 30-year prison sentence for murder.
Also on the list is Tonny Kakuma who is fighting a life sentence for murder, Moses Otim who is challenging a death sentence among others.
The Supreme Court is the highest judicial organ in the country and it is mainly an appellate court.