President Yoweri Museveni has appointed 14 new judges of High Court and Court of Appeal in a bid to curb the current backlog of cases.
Notable among the appointments is Cornelia Sabiiti who was the Executive Director of the Public Procurement and Disposal of Public Assets Authority (PPDA) before she was retired last year. She has been appointed as a High Court judge.
Chris Obore, Director, Communications and Public Affairs at Parliament confirmed that the President has written to the Speaker Rebecca Kadaga requesting her to vet the nominees.
According to a letter dated February 7, 2018, Clerk to Parliament Jane Kibirige Lubowa has invited members of the parliamentary appointment committee to vet the said judges on February 14 and 15th.
"The Rt Hon Speaker of Parliament received a communication from the H.E the President of the Republic of Uganda recommending the appointment of the underlisted officers as Judges of the Court of Appeal and High Court respectively," Kibirige said in her letter.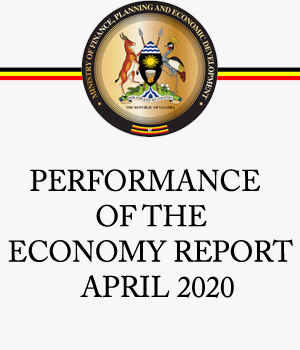 The letter adds, "The purpose of this letter is to invite you for a meeting to interact and consider the approval of the named presidential nominees. The meeting is scheduled for Wednesday 14th February and Thursday 15th February, 2018 starting at 9.30am in South Committee Room."
The newly appointed judges for Court of Appeal include; Justices Christopher Madrama, Stephen Musota, Percy Tuhaise and Ezekiel Muhanguzi. The other High Court judges are; Jane Adobo, Paul Gadenya, Richard Wabwire, Joyce Kavuma, Olive Kazaarwe Mukwaya, Alex Ajiji, Taddeo Asiimwe, Musa Ssekaana, Emmanuel Baguma and Cornelia Sabiiti.