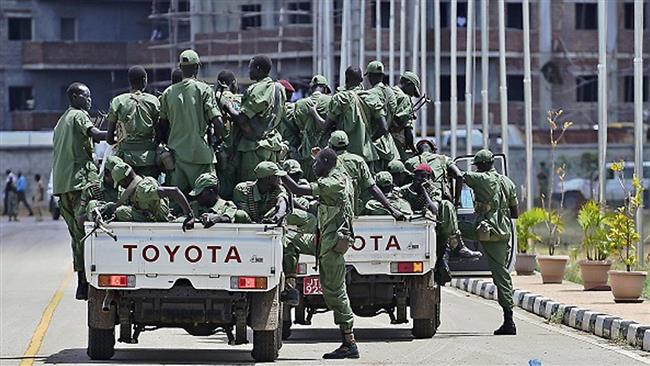 South Sudanese opposition groups participating at the ongoing peace talks in Addis Ababa have agreed on a unified opposition, saying the country's president Salva Kiir is" an unfit  leader" in the transitional period.
In a document signed by the opposition groups at the peace talks except former detainees and seen by Radio Tamazuj today, the groups cited Kiir's failure to implement the 2015 peace accord.
He [Kiir] has publicly vowed from the beginning that he will not implement ARCSS and followed his words by deeds by violating one provision after the other," the document reads in part.
"He [Kiir] cannot be rewarded for abrogating an agreement that put him in charge, and must therefore, be accountable for that pre-meditated breach of trust," adds the document.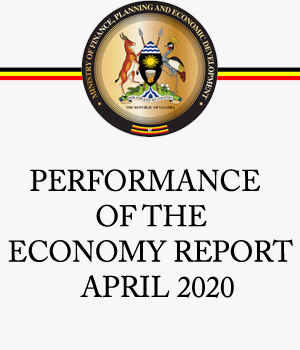 The groups demanded for release of main rebel leader Riek Machar, saying they were not aware of the reasons behind his confinement in South Africa. "For a truly inclusive peace process to take place, we strongly believe that he should be released to join in the process," they said.
"Stakeholders shall not redefine parties to work with as did President Salva Kiir in replacing Dr. Riek Machar with Taban Deng Gai, removal of Dr. Cirino Hiteng and appointment of Onyoti Adigo," they added.
According to the opposition groups, the security sector which they called "tribal in composition and character" should be made national and professional.
The opposition groups called for structuring of the transitional government in a way that will ensure smooth implementation of the revitalized peace agreement.
They demanded for demilitarization of the towns and population centres to avoid the recurrence of the events of July 2016, while calling for cantonment of all forces in the country outside population centres.
The South Sudanese opposition parties also called for deployment of the Regional Protection Forces (RPF) in main towns in South Sudan to protect civilians and vital installations, besides the demand for implementation of the recommendations of the report of the AU Commission of Enquiry on South Sudan in 2014.
"The groups also called for restructuring of the system of governance to establish a federal system, commencing with the transitional period. "The Government of South Sudan being a party to the conflict should not be a mediator (member of IGAD); therefore, when IGAD is meeting on matters connected with the mediation in the South Sudan conflict, South Sudan must be recused," the group said.
Radio Tamazuj