The committee on Commissions, Statutory Authorities and State Enterprises (COSASE) has for the second time kicked out the Parliamentary Commission for failure to submit accountability documents to account for Shs3.4bn spent in FY 2013/14.
The commission led by Commissioners Peter Ogwang and Clerk to Parliament Jane Lubowa Kibirige were for the second day appearing before COSASE to respond to Auditor General's queries for the 2013/14 Financial Year.
The commission was first summoned on Wednesday to account for the advances of over Shs3.4bn that they reportedly spent on committee field trips. But they were kicked out of the meeting to allow them provide the supporting documents to that effect today.
However, while appearing again today, the commission revealed that they had failed to avail the documents and requested for more time to allow their staff comply them from their stores.
"Last evening the committee availed the commission with time to bring supporting documents. But up to late last night and up to now, my officers were still in the stores getting the information and I thought it wise to inform the committee that we may not be able to avail all the information as earlier on promised," Kibirige said in her letter that she read to the committee.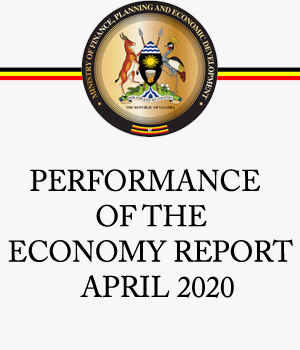 Commissioner Ogwang requested to be given two weeks to comply these supporting documents.
"The accountability you want is evidence-based, so we also don't want to look shabby and that is why we are requesting for two weeks to help us comply those documents. We have the documents, but it just compiling them," Ogwang said.
MPs on the committee expressed dissatisfaction and disappointment from the parliamentary commission for not only wasting tax payers' money, but also wasting their time, thus creating unnecessary backlog.
In his ruling, COSASE chairperson Abdu Katuntu, also Bugweri County MP accepted to give the commission the requested time to avail the documents.
"I have given you up to 27th February to submit the documents to the clerk of the committee who will then give them to the auditor to summarize the documents. So the Commission should be ready by March 13, so I have adjourned with the commission up to 13th," Katuntu said.