Butambala lawmaker Hon. Muhammad Muwanga Kivumbi has called upon Ugandans to distance themselves from endless unfulfilled ruling National Resistance Movement lies.
Speaking during a radio talk show on Wednesday evening, Kivumbi said that its high time Ugandans took a stand and said enough is enough for president Museveni and his unpatriotic officials.
Kivumbi said that over time, the Head of State has been giving unrealistic promises during the campaigns time that he never works fulfills after being voted back to office.
He says that the collapse of social services especially Health and Education is due to lack of constructive resolutions and endless false pledges the president has always said for the sake of getting votes.
"If you think that supporting president Museveni and his government guarantees quality services I would like you to look at how the schools from districts that supported age limit removal performed. Also look at the health services in those areas. Therefore if they are the worst, then let no one fool you that without Museveni, Uganda will be no more." Kivumbi said.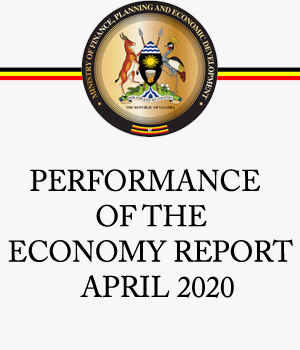 It should be noted that Yesterday the Ministry of education and Sports released the Uganda Certificate Examination (UCE) results and districts of Butaleja, Bukwo and Bundibugyo topped the list of worst performing schools.

These distrticts have the ruling National Resistance Movement party leadership and taking an example of Bundibugyo district, a number of candidates Like Hon. Gafabusa Richard of Bwamba County went through unopposed due to lack of a candidate from the opposition parties. The remaining positions like LCV, district woman MP among others were single sided with competition but within the same NRM party where some members came on an independent ticket.