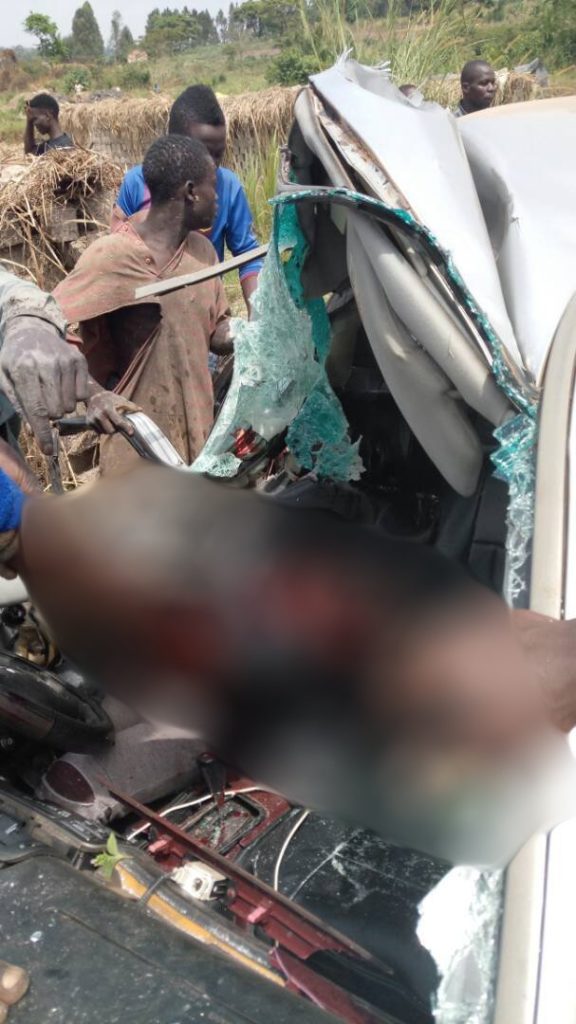 Three former Senior Four [S.4] students of Ndejje Senior Secondary school identified as Vincent Male, Isaac Sewajje and Sedrick Muwanguzi have died in a fatal accident.
This regrettable fatal accident happened this afternoon at mile 19 stage along Bombo-Luweero road.
Its said their vehicle got a head on collision with a tipper truck while they drove themselves to school to pick their  UCE results for the academic year 2017.
Three died on the spot while the fourth was left critical injured.