President Yoweri Kaguta Museveni has called upon leaders in Jinja district to stop engaging in meaningless fights.
Speaking during the NRM district delegates' conference, Museveni said that politics is a field that needs commitment and partnership adding that if not observed, chances of ending up like UPC and Kabaka Yeka would become inevitable since they were founded on sectarianism.
He added that politics is not a joke neither is it drama. Politics is about solving people's problems. It is not about selfish gain.
"I am glad that the emerging divisions among some leaders of the party's district branch have been addressed and all groups agreed to work together," he said.
This was after some party leaders had highlighted grievances between Hon. Igeme Nabeta and Moses Balyeku as something has was breaking up the party ahead of the hotly contested Jinja East By election.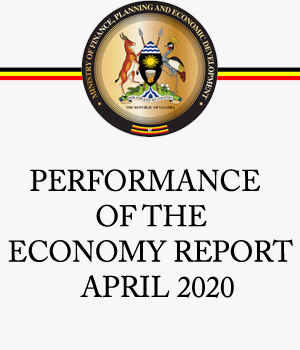 "Unity also means we forgive and reconcile. If someone says I am born again, do not insist on the fact that you saw him in a shrine previously. That belongs to the past. It is why even after we defeated the Amin, Obote and Okello regimes, we incorporated their soldiers into our army."
Museveni said it is also important for NRM leaders to explain to the wanainchi that Uganda is a recovering country citing that for 30 years ago, Uganda was a failed state the great NRM got Uganda back onto the recovery path.
"We are a very peaceful country now. The claims by some elements of the Opposition in Jinja that there will be bloodshed ahead of the Jinja East parliamentary by-election is laughable. That cannot happen. It will not be allowed." He said.
The President expressed gratitude over the decision by leaders of the party's district branch to put aside their differences and work together towards uplifting both the party and the country.
He also warned party members against escalating conflicts amongst themselves but instead work towards unity.