The Uganda Revenue Authority blood donation caravan aimed to save lives of patients in hospitals has today climaxed with great achievement.
The campaign that started on Monday 5th, has pulled both URA staff, nearby residents and visitors something that has seen about 1000 units of blood collected.
According to the Uganda Revenue Authority Public and Communication Manager Ivan Rumanyika, this has been one of the greatest achievements since the institution has managed to meet its goal.
He adds that the URA is still aiming at organizing more cooperate social responsibilities to improve people's lives and health since taxes cannot be collected from a sick community.
Rumanayika in a special way hails the staff, stakeholders especially clearing and forwarding agents, Journalist and the entire community for positively responding to the impactful call.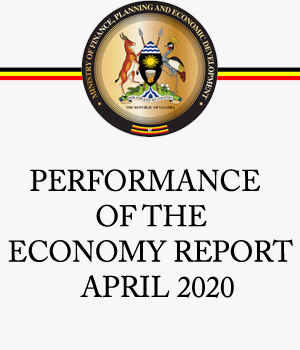 The one week drive was organized in partnership with Nakasero blood bank.

It should be noted that Uganda needs about 34,000 units of blood but only collects 20,000 units with students among regular donors.