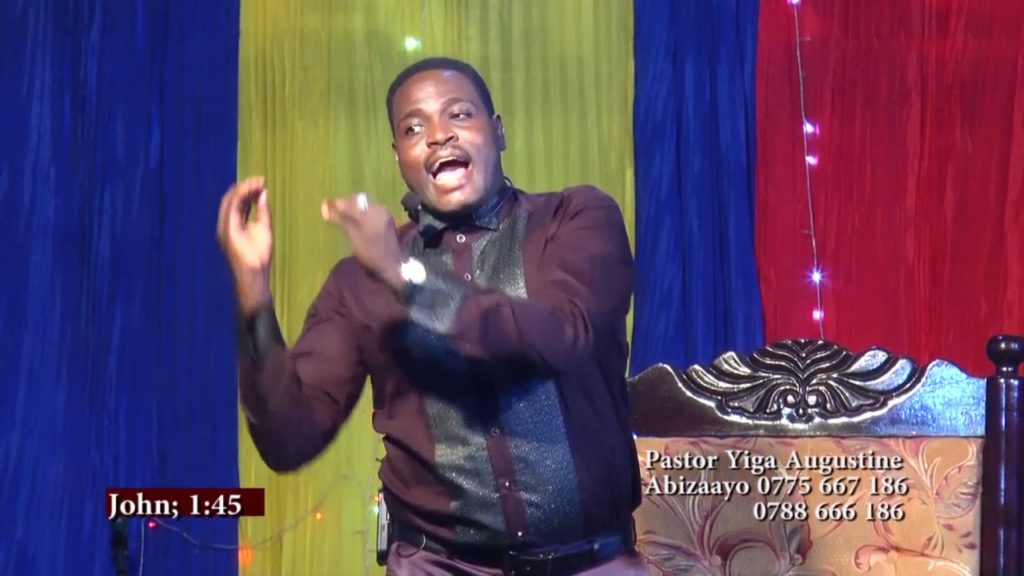 Besides fake prophesy, sex and exploitative allegations, Pastor Yiga Augustine commonly known as Abizayo has again landed in another fresh controversial saga.
Regardless of wedging multiple efforts to see that he redeems his image in Public, the Kawaala based pastor is being accused of conning his followers.
According to one Brian Opio, he reveals that he is demanding Pastor Yiga money amounting to ugx 800.000 which he was supposed to receive as a reward after masquerading as a mad man.
Opio says he went in on an agreement with the Revival Church senior pastor who asked him to pretend to be mad and appear in church for prayers in church and later get healed with the 'powers' of the Pastors a ring.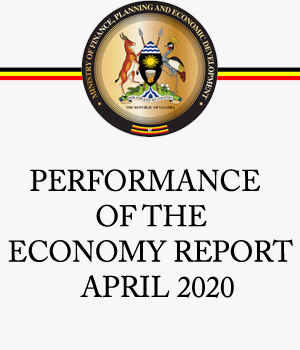 On 05th January, Opio was asked to go to church and accomplish his mission in a fully packed service that was even telecasted live on his television (ABS TV). Pastor Yiga prayed for him using his ring and he allegedly got healed from 'madness'.
Opio says since that day, he has never been paid the money he sacrificed a lot for something that forced him to spill the adored secrets.
"I have walked for over one month now demanding after the money I worked for. Pastor Yiga promised to reward me after acting like a mad in his deliverance service. Right now he no longer wants to know about me because I helped him win people's hearts and earn lots of offertories that day." Opio said.
It should be noted that this is not the first time Pastor is getting involved in mysterious scandals with much recent one being that of the Uganda communications commission (UCC) that accused his television for showing pornographic content.
Before this happening, Pastor Yiga and his counterparts Pastor Samuel Kakande of synagogue Church of All Nations in Mulago and Brother Ronnie Makabai of ETM Church located at Salaama Road were recently fired by the association of top Ugandan Born again Pastors on allegation faking prophesies and preaching a message contrary to the word of God I Trinity.
The Team that was led by Pastor Jackson Ssenyonga of Top Television accused the trio of not preaching the word of God, abandoning use of Holy Scriptures and resorting to extortion of Money from the followers which he says is against the Christianity norms.
They also said that they have been involved in dirty scandals which have become a stepping for criticism towards the entire Born again family something they can't continue associating with.