Kampala city Lord Mayor Elias Lukwago has sued the Minister for Kampala Betty Kamya over what he described as interfering with the council business.
Through his law firm of Lukwagoa and Co advocates, the Lord Mayor claims that his mandate to serve as the duly elected mayor of the city has been suffocated by Kamya who even took a decision on the January 23 to suspend council meetings where deliberations and decisions on how to govern the city are made.
Lukwago claims that Ms Kamya's decision to stall council meetings on grounds that they are illegal and no longer relevant to the city was irrational and unreasonable.
Lukwago is now seeking orders to quash Kamya's decision regarding the legality of Council meetings and another decision that subjects all his travels as the Lord Mayor to a "ministerial permit".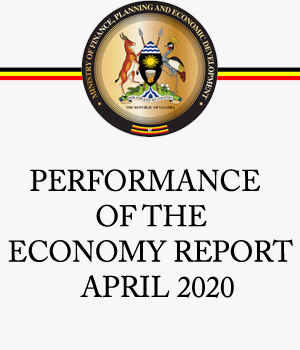 Lukwago further seeks orders to compel Kamya to put in place a metropolitan physical planning committee as required by the KCCA Act arguing that the absence of this committee negatively  impacts him in the execution of his duties of developing  and strategizing  for the city.
It should be noted that last week, Kamya cancelled Lukwago's World Bank forum trip in Malaysia with no clear reasons that forced the Minister of Kampala to direct KCCA to refund shs. 9m to World that had been used to procure Lukwago's air ticket.