Celebrated Aruu county Member of Parliament Hon. Odonga Otto has said that Uganda's political atmosphere is yet changing.
Speaking while appearing on a Television talk show over the weekend, Otto said the situation in Uganda seems to be the same simply because president Museveni is still in power.
Otto adds that the moment President Museveni leaves, we don't want anything to do with a retired soldier.
He says that Dr. Kiiza Besigye and Gen. Mugisha Muntu will only be relevant as long as Museveni is still in power because people think you need a general to meet a general.
This comment comes at a time when the rumors related to the formation of the new political party by the former  president of the Forum for Democratic Change (FDC) Gen. Mugisha Muntu are still on the hype. This was a result of Muntu losing the hotly contested Party election to the little known Patrick Amuriat who received gigantic backup from Dr. Kiiza Besigye.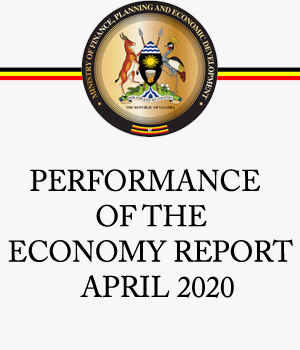 These two political giants have been on Front of opposing president Museveni's regime and the duo have jointly lost four consecutive elections something that has sparked differences regarding the approach on how they can overthrow Museveni's three decade rule.
However Gen Muntu says that some people are spending time quarreling over defiance or building party structures in FDC and overwhelm the NRM regime at elections but both approaches have not yet achieved regime change.
Muntu made this statement during his consultative meeting in Hoima where he asked opposition leaders to resist the temptation of being obsessed with regime change.
"Museveni's departure is given whether he likes it or not. But if we do not prepare for a post Museveni era, we may find ourselves in the same position we are trying to escape from, where a country is dependent on the charity of individuals rather than functioning institutions," Gen Muntu said.
He added that nothing happens in life by accident said opposition forces need to also pay attention on how power would be managed responsibly in the post-Museveni era.
Gen Muntu who participated in the NRA bush war said he was among the believers that NRM would change Uganda fundamentally but he continues to see mistakes which were done by UPC and Amin continuing to emerge.