Ministry of Internal Affairs has come under intense criticism over the recent tragic death of four inmates in a fatal road accident in Kabermaido district.
The inmates from Kabermaido prison who were about 60 in number were last Wednesday involved in a fatal motor accident that occurred along Kaberamaido-Soroti road when a tipper lorry registration number UAD 017L lost control, hit a pavement and overturned at Lwala village, Kaberamaido Sub County. About 40 others are currently nursing severe injuries. The inmates were being transported to provide hired labour.
In the Tuesday sitting, Speaker of Parliament Rebecca Kadaga has asked the minister of Internal Affairs to explain the circumstances under which these prisoners died and provide way forward to abate such accidents.
"We shall ask the minister for Internal Affairs to update us on this issue and give the way forward," Speaker Kadaga said.
This was after Kabermaido Woman MP Goretti Ajilo Elogu said that whereas the prisons policy allows hire out of labour as part of rehabilitation and skilling of prisoners, transportation of these prisoners should be done in a dignified manner.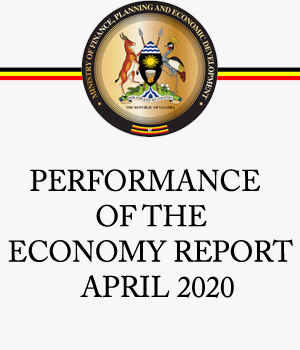 "These prisoners were transported in a tipper lorry and we know that tippers are not for human transport, but for materials. There were close to 60 people in the tipper and it was therefore overloaded and we are told that it was not in the best of mechanical condition," Ajilo said.

She added that it is unfortunate that there is single vehicle at the district's prison office and the OC Prisons was on that day using a boda boda. She added that even transporting the victims of the accident to the hospital was difficult considering that there is no single working ambulance in the district.
Kapelebyong County MP Julius Ochen said that Government should therefore take responsibility of the inmates who died and also take good care of their children.
According to Uganda Prison Service policy, inmates are prohibited from being transported on trucks while travelling for private activities outside the institution.