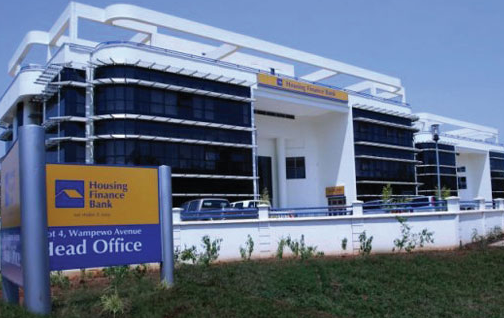 A proposal to capitalize the Housing Finance Bank to a tune of Ushs30 billion has polarized Parliament, forcing Speaker Rebecca Kadaga to d¬efer decision making on the matter.
Kadaga instead directed the State Minister for Finance David Bahati to conduct a performance audit on the Bank's accounts before a decision is made by the House.
The Chairperson of Parliament's Committee on Finance Hon. Henry Musasizi (NRM, Rubanda West) presented a report recommending recapitalization of the bank.
"The Bank's asset base needs to be increased by (Ushs) 60 billion. NSSF (National Social Security Fund) has already paid 30 billion," said Musasizi.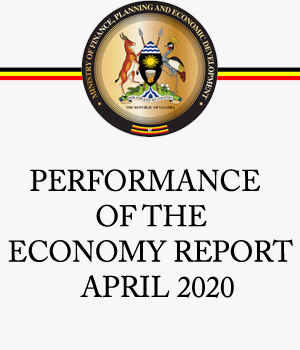 Financing the bank's mortgage plans, said Musasizi, will avail housing to civil servants at lower interest rates.
He added that it would also extend mortgages to the public at lower interest rates and provide long term capital for the bank.
His motion was, however, scuttled by MP Nathan Nandala Mafabi (FDC, Budadiri West) who presented a minority report that divided the House.
"It is NSSF which owns the bank, not government. The Auditor General should conduct a forensic audit on the collection account of the bank," said Mafabi, claiming that government has already capitalized the bank to a tune of Ushs100 billion.
Government is a shareholder with 49.8 percent while NSSF holds 50 percent shares, with the National Housing and Construction Corporation (NHCC) taking the 0.8 percent shares.
Musasizi told MPs that granting the request would not have implications on the Consolidated Fund, since the money would simply be transferred within the bank's collection accounts.
A section of MPs opposed the capitalization, saying the bank should first provide evidence on what happened to the monies sourced from already disposed mortgages.