The Appointments Committee headed by Speaker Rebecca Kadaga is vetting judges appointed to the High Court and the Court of Appeal.
Those appointed to the Court of Appeal include; Justice Christopher Madrama, Justice Stephen Musota, Justice Percy Tuhaise and Justice Ezekiel Muhanguzi.
Those appointed to the High Court Bench include; Chief Registrar, Mr Paul Gadenya, Chief Magistrate Joyce Kavuma, deputy registrars; Olive Kazaarwe Mukwaya, Alex Ajiji, Tadeo Asiimwe and Emmanuel Baguma amongst others.
It should be noted that three of these Judges appointment was challenged in court by a team of lawyers.
In his petition Male Kiwanuka, challenges the elevation of Justice Stephen Musota, Christopher Madrama and Alex Ajiji, on grounds that are still under investigation by the Judicial Service Commission, on allegations of incompetence, compromise and misconduct among other issues.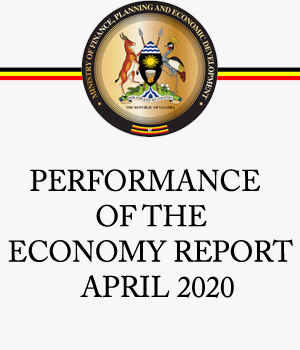 According to Parliament, the petition against three judges, does not bar the appointments committee from continuing with the vetting exercise.
Chris Obore, parliament's Director of Communications and Public Affairs says that the Committee Chaired by the Speaker, will deal with all the petitions based on their merits and a clear assessment report will be handed to the appointing authority.
Last week, President Museveni appointed four and ten judges to the Court of Appeal and the High Court respectively.