The Uganda Police force has defended the act of giving Lilian Kaitesi's husband Paul Mathias Rogers a VIP treat while arresting him.
According to the police spokesperson Emilian Kayima differed from the allegation saying it was just a normal arrest.
Kayima says that the embattled American national was offered a front seat in the police van during arrest simply because he complied with the police orders.
"Everybody should be treated like that if that is what you call VIP" Kayima said.
He added that anyone can be given a front seat as longs he/she complies with police orders citing that some nationals are always brutalized since they tend to oppose police orders.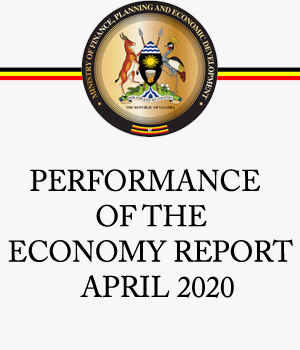 Paul who is now detained in Nalufenya Police station was arrested on allegations of domestic violence and illegal possession of military arms and ammunition.
This arrest followed the social media alarm raised by his wife (Lillian Kaitesi) citing that he had given her a 3 day ultimatum to kiss her grave.