The Archbishop of the Church of Uganda His Grace Stanley Ntagali has said that Uganda is going to be a desert unless Ugandans become friends of the environment, love it and conserve it.
He made this statement while presiding over the Ash Wednesday prayers at the Parliament of Uganda.
Ntagali added that the action must be taken now so that we get more rain and food.
Ash Wednesday services are going on at various churches around Kampala including Christ the King, All Saints Cathedral Nakasero and Rubaga Cathedral among others.
Christians across the globe today mark Ash Wednesday, the first day of Lent in Christianity.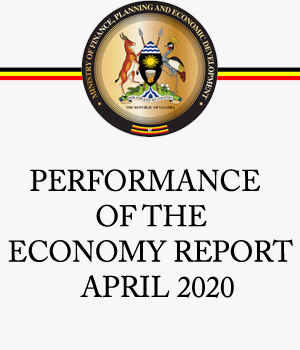 It occurs 46 days before Easter and can fall as early as February 4 or as late as March 10.

Ash Wednesday is observed by many Christians, including Anglicans, Lutherans, Methodists, Presbyterians, Roman Catholics.