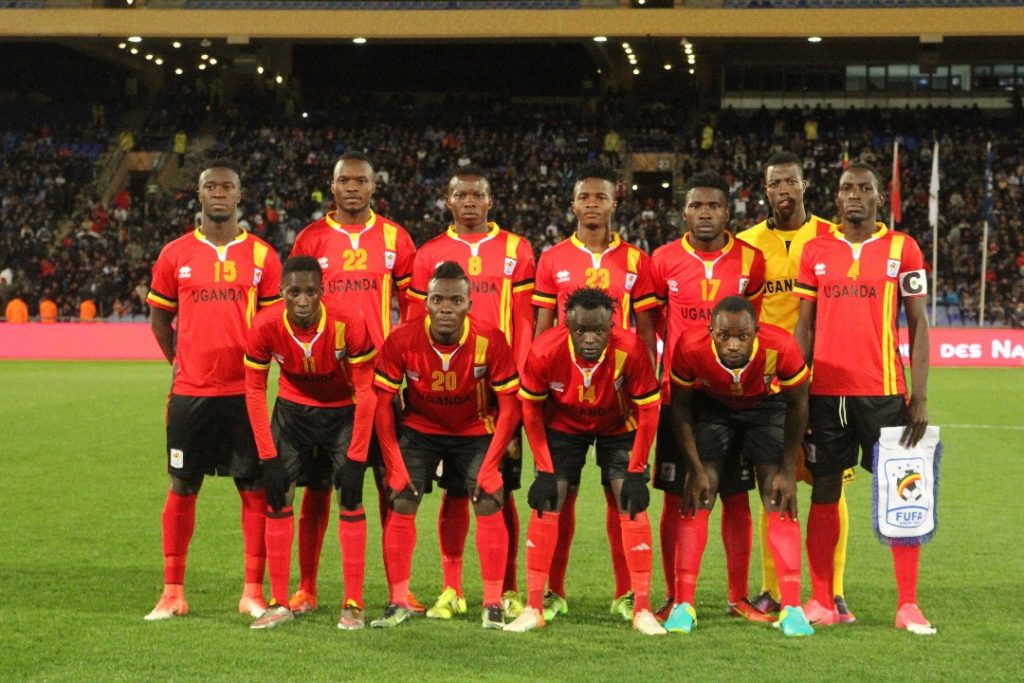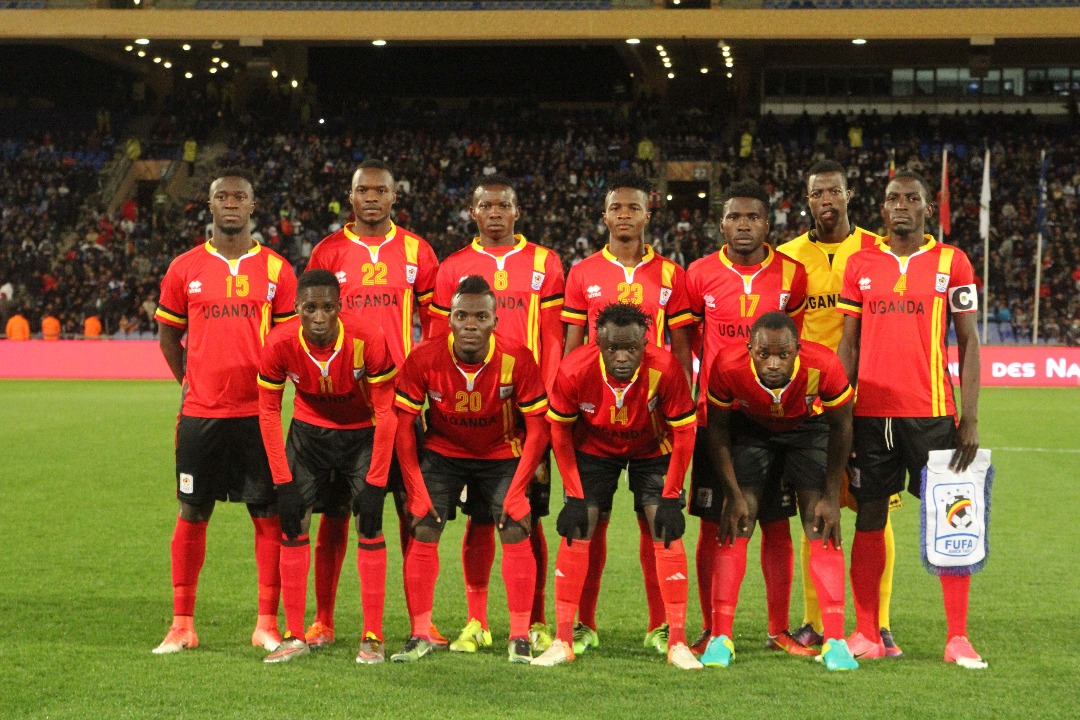 The Government of Uganda will play a monthly stipend of Shs. 1M to national senior team, Uganda Cranes.
The confirmation was delivered by the FUFA President, Eng. Moses Magogo during the press conference at FUFA House in Kampala on Wednesday.
Eng. Magogo applauded the President Yoweri Museveni who passed the Shs. 4.3 billion supplementary budget to run from January to June 2018.
'We thank His Excellency President Yoweri Kaguta Museveni. When he hosted the delegation from FUFA at his country home in Rwakitura, he accorded us time to discuss football ideas. Part of the money on this supplementary budget was used to support the team at the 2018 CHAN tournament in Morocco' Eng. Magogo noted.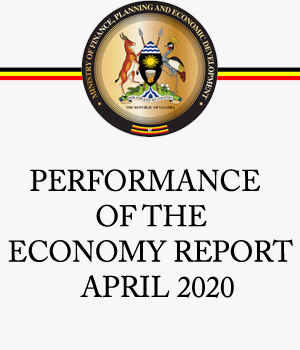 50 players shall be earning Shs. 1M per month for the next 6 months. 10 players shall be U-20 and 15 under 23, the rest will be an open category.
The selection process of the players shall be based on merit (current form) as guided by the national head coach Sebastien Desabre.
Also, the new Uganda Cranes bus will be procured on this money.