The Auditor General (AG), John Muwanga, has asked legislators to take appropriate and fast action on audit reports presented to Parliament. Muwanga made the call at a sensitization meeting on the issues raised in the 2016/17 audit report, which was attended by Members of Parliament on accountability and finance committees held Tuesday, 13th February 2018.
"The report focuses on the audit matters and emerging trends that may need urgent attention by those charged with the management and governance of the audited organisations. This is to improve public accountability during service delivery," he said.
He also informed the meeting that a total of 1,400 reports were audited in the financial year 2016/17. Only a quarter of the lower government reports audited are in arrears and not all government schools were covered.
The Speaker of Parliament, Rebecca Kadaga, said that accountability committees have given parliament visibility especially on their oversight role.
"I am happy with the work being done by the accountability committees. However, we have raised the  expectations of the public who demand for more action after presentation of the reports.  When is the action?" she asked.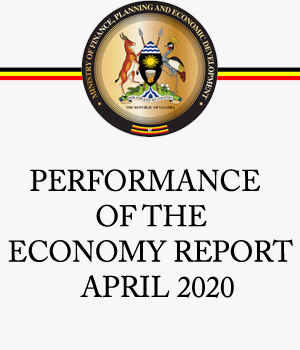 She revealed that she had directed the Department of Information and Communication Technology (ICT) to develop an App that will help track the progress of these reports.
"I have requested the Department of ICT to come up with an application that will help presiding officers follow up on reports that have been sent to the Committees," she said.