Former Ethics and integrity Minister Hon. Miria Matembe has described the ruling National Resistance Movement (NRM) as a one man party.
Speaking while appearing on NBS Frontline on Thursday evening, Matembe said that the ruling party lacks internal democracy citing that President Museveni has never contested with anybody within the party.
Matembe revealed the fate of the former Prime Minster and Party Secretary Rt. Hon. John Patrick Amama Mbabazi to work as an example of what happens in the party once you show political interest to stand against the President Museveni.
"You know what happened to Mbabazi when he tried to contest against him. Which internal democracy is David Bahati talking about?" She said.
The ruling National Resistance Movement came to power in 1986 after a successful military coup that overthrew Gen. Tito Okello's government that had toppled Dr. Milton Obote II few months back.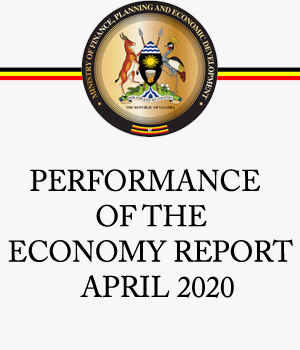 Ever since its coming into power, NRM has positions that have never been changed and these include the Party Chairperson President Yoweri Kaguta Museveni and his Vice Hajji Moses Kigongo.