As Ugandans commemorate the 3rd Archbishop Janani Luwum day today, the Minister of Information and National guidance has called upon religious leaders to remain focused and positive on spreading the word of God.
Speaking to the Media on Thursday afternoon, Tumwebaze noted that its unfortunate to find that some church leaders have been involved in spreading biased political messages instead of remaining impartial.
Tumwebaze says that government will not go silent as some religious leaders continue commenting on political and partisan statement since those comments not scripts from the Bible.
However in response, church leaders have condemned the attempts by some politicians, especially in government to stop them from commenting on politics.
According to the Church of Uganda Archbishop Stanly Ntagali said that the role of the church is to advise political leaders therefore the church can't keep silent as politician continue failing to fulfil their mandate.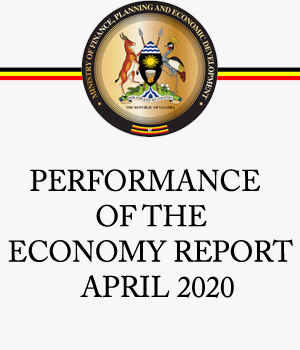 It should be noted that opposition leaders have also accused the church of betraying Ugandans by accepting handouts in form of cars and other privileges from the state, thereby losing the moral authority to critique government.