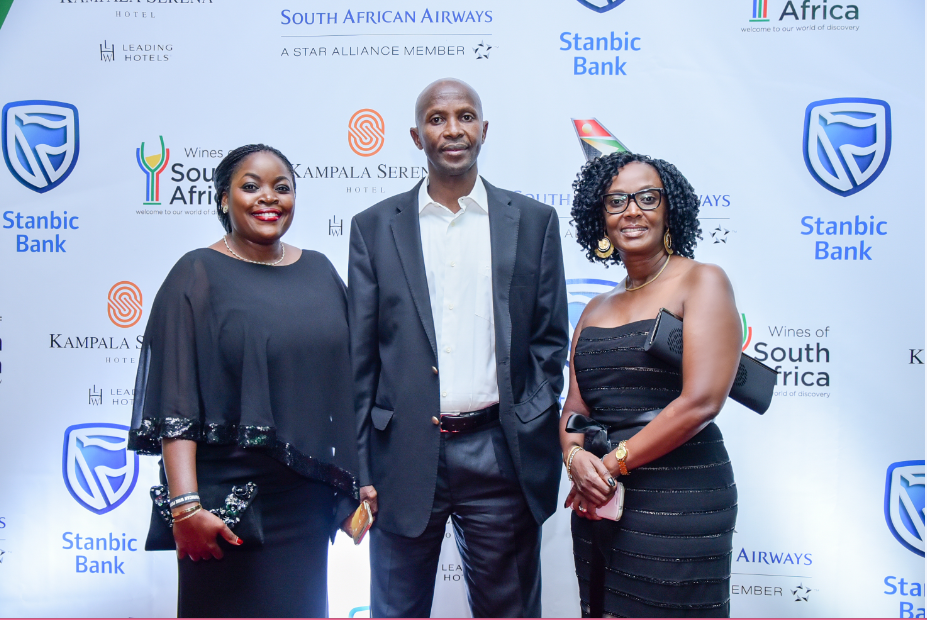 Stanbic Bank, South African Airways (SAA), Kampala Serena Hotel and Wines of South Africa (WOSA) hosted the South African Wine festival for 2018 at the Kampala Serena Hotel.
This year's event was different from the usual. It featured a black tie theme with over 300 invited guests who enjoyed a food and wine pairing over a seven course meal and a variety of wines from Ses'fikile and Overhex wines from the Cape Winelands.
Guests were entertained by Myko Ouma Uganda's leading folk and Jazz musician.