Former Uganda Cranes Coach Moses Basena and the current goal keeping coach Fred Kajoba will fly out tonight to the United States of America for a coaching course.
The will spend three weeks at the New York Red Bulls Football Club which features in the US Major League Soccer.
While talking to media, Basena was grateful of FUFA for the financial support and former Uganda Cranes Skipper Ibrahim Sekagya for the great opportunity rendered to him to add on his knowledge as a football coach.
'It is such a great opportunity for me as an individual and the game of football in Uganda. I expect to learn a lot from the coaches at Red Bulls because they are ahead of us as regards to professionalism and football dynamics' said Basena.
He added that he looks forward to share what he will learn with fellow Ugandan Coaches thus help them cope with the modern game.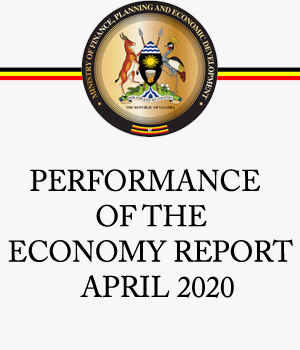 While the excited Kajob said that he will have a double gain because he serves as a goalkeeping coach for the Uganda Cranes and Head Coach at Uganda Premier League side Bright Stars FC.
'This is a lifetime opportunity, thanks to FUFA and legendary Sekagya for the opportunity which any coach would like to land on. Ugandan football will not be the same again after the course' emphasized Kajoba
FUFA catered for the coach's return air tickets, accommodation and the allowances while in the USA.