Former Presidential candidate and Vice Chancellor of Makerere University, Prof. Venansius Baryamureba has said that there is no reasons for Ugandans to be excited about the resignation of South African President Zuma because Ugandan politics are different from that of South Africa in a way that Museveni has put himself in charge of every intitution.
While appearing on NBS today morning, Baryamureba said that South Africa has had a president resigning before but this did not change anything in the poor governance of Uganda.
"There shouldn't be excitement here locally. This happened in 2008 when Thambo Mbeki was removed. There isn't much for Ugandans to get excited about," said Baryamureba.
Baryamureba further adds that the only comparison between NRM and ANC is that ANC will also be in power for long like NRM.
"NRM and ANC are comparable in the sense that ANC will be in power for  a long time. NRM has moved away from parliament , it has entrenched itself everywhere. They have captured all state institutions and weakened them," he said.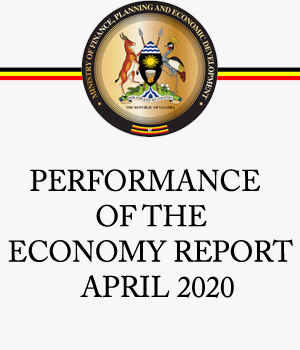 Baryamureba also added that Ugandans are busy with their personal lives to think about forming an uprising against NRM hence making it hard to remove Museveni from power.