The Uganda Police force has this morning released the report on the unfortunate hotel deaths of foreigners.
Speaking to the Media at the Central police station, the force spokesperson Emilian Kayima said that a toxicology report shows that the two foreign nationals could have been poisoned after foreign substances were found in their bodies.
Kayima refused to give the further details of the report saying it would jeopardize investigations since the force has already arrested 5 suspects in connection to these deaths as investigations continue.
It should be noted that On 5th February at the pearl of Africa  hotel a Finland national identified as Thomas Hugs was found dead in his room while on February  6th a Swedish  national Alex Sebastian  was also found dead in his room at Sheraton hotel.
There bodies have since flown back to their respective countries for burial.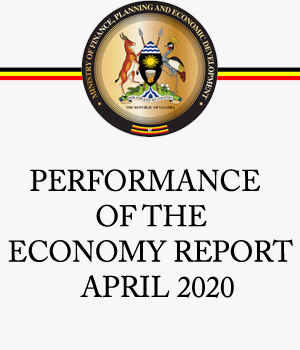 However this morning, another police officer at Busia Police station has been injured and his gun taken after unknown gunmen attacked Sofia Police Post, near the Uganda-Kenya border in Busia district.
The latest attack targeting the police and guns occurred on Sunday at around 10:30pm where it is said that two armed men ridding on a motorcycle with Kenyan registered numbers invaded the police post and grabbed an AK-47 rifle NO.56-5908874, loaded with 30 rounds of ammunition from a police Constable identified as Starford Walusansa. He was injured in trying to fight off the attackers and is now on treatment.
"The attackers were repulsed by the other officers at the station and they retreated to the direction of Kenya," Kayima said, adding that an unmarked pistol believed to belong to the attackers, with four rounds of ammunition and a cartridge have been recovered from the scene, as the hunt for the assailants is underway.
The attack in Busia comes barely three days after two policemen attached to the Field Force Unit (FFU) Detach in Kawempe were shot dead and their guns taken on Thursday night.