A-squad of 40 local football players in Teso Province has been summoned for the residential training ahead of the first edition of The FUFA Drum provinces league.
The sixteen Province tournament  has  been earmarked  to  kick off  on Saturday 24th February 2018 with a derby  game between Busoga  and Bugisu at the at  Bugembe  Municipal stadium in Jinja.
Teso will will play their first fixture against Sebei Province on Sunday at Kongunga Primary school playground in Bukedea.
The locally based players and the National players are currently camped at Wash and Wills Hotel in Mbale under the headship of  CAF A Licenced coach Frank 'Video' Anyau.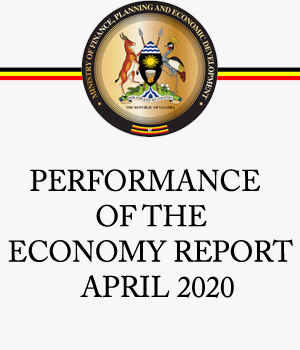 Anyau who talked to www.fufa.co.ug says the 16 summoned players are professionals and 24 are locally based players all of whom have equal chances to fight for the places on the team.
The 16 Provinces  are; Teso, Busoga, Sebei, Bugisu Teso ,Busoga, Sebei, Bugisu, Lango, Buganda, Acholi, Kigezi, Bukedi, Bunyoro, Kampala, Rwenzori, Karamoja, Ankole, West Nile and Tooro
Competitions Department has set 6th October 2018 as the date for the final to be played in Kasese.
24th February, 2018
Busoga vs Bugisu- Bugembe Stadium
25th February 2018
Teso vs Sebei at Kongunga Ground in Bukedea
Lango vs Acholi- Lango Sports Ground in Lira
Buganda vs Kigezi- Nyendo in Masaka
Bukedi vs Kampala-Budaka Saza Ground in Budaka
Bunyoro vs Rwenzori-Hoima Ground in Hoima
Karamoja vs West Nile-Moroto Booma Ground in Moroto
Ankole vs Tooro-Kakyeka Stadium, in Mbarara
Groups:
Group A:
Group B:
Lango
Buganda
Acholi
Kigezi
Group C:
Bukedi
Bunyoro
Kampala
Rwenzori
Group D:
Karamoja
Ankore
West Nile
Tooro