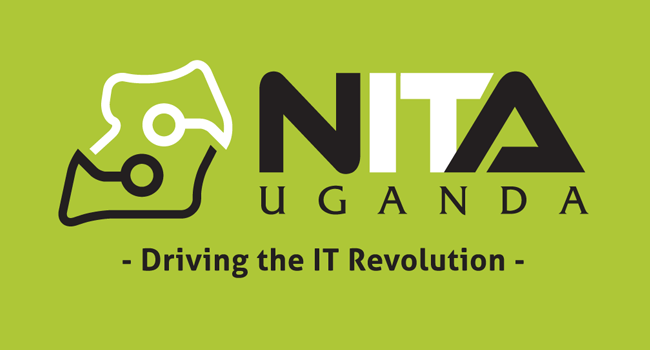 The National Information Technology Authority Uganda (NITA-U) has finally been permitted to proceed with the roll-out of the National Backbone Infrastructure – Missing Links Project
This came after a series of meetings with the Parliamentary Committee on ICT to update them on the enquiries raised on Uganda's Missing Links project.
Speaking during this morning's discussion, the Chairperson of the ICT Committee, Hon Annette Nyakecho welcomed views from the committee members on how to proceed in-light of two letters from the World Bank and the Public Procurement and Disposal of Public Assets Authority that provided guidance that the procurement was ongoing and the Evaluation report wasn't available to enable the investigation into the allegations made.
It was further noted that according to Paragraph 24.7 of the World Bank Guidelines 2014, NITA-U is barred from sharing information in any form relating to the evaluation until the publication of the award of the contract.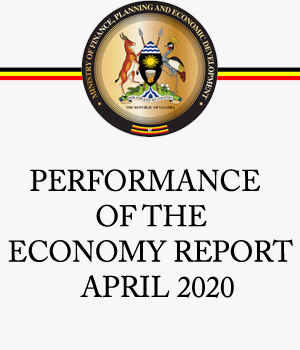 It was therefore against this background that the Parliamentary ICT Committee Chairperson directed that NITA-U be excused from the meeting and would be invited back once the Missing Links procurement process had been concluded.
The Government of Uganda (GoU), through NITA-U, is implementing the National Data Transmission Backbone Infrastructure and e-Government Infrastructure (NBI/EGI) project to connect all major towns across the country including Government Ministries, Departments and Agencies via an optical fiber cable network so as to reduce the cost of public administration, support delivery of secure e-Government services as well as enhance communications services in the country.
Following the successful completion of Phases I – III of the NBI/EGI Project, as part of a deliberate effort to ensure the network is able to consistently provide 99.9%, the Missing Links project was started upon. The Missing Links project details laying out of concentric rings connected through optical fiber cable that will ensure self-resilient National Communications Infrastructure.
The expected benefits of this project include:
Improve redundancy for the existing National Data Transmission Backbone Infrastructure (NBI) by creating more rings on the NBI and create redundant routes across the country geographically.
Extend the reach of the NBI/EGI to other major towns and regions that are not covered under the current scope of Phase I – III. It was a process undertaken over several years and borne out of existing high level requirements to cover the West Nile and some of the Northern Uganda Regions not covered in previous phases.
Extend connectivity to the major border points across the country and achieve the objective of regional connectivity.
NITA-U remains steadfast in its resolve in collectively driving economic development in Uganda through the leveraging of ICT an enabler to spur growth and improve livelihoods across the nation.