Police has released a report of two Swedish Nationals which according to forensic findings was caused by drug intoxication.
The Inspector General of Police, Kale Kayihura has however clarified that the two deaths are not connected despite the fact that they took place in hotels on two consecutive days.
"There was no sign of physical fighting on the body. The bodies were found intact by our investigators. The investigations also shows that these two Swedish Nationals were under the influence of drugs," Kayihura explained.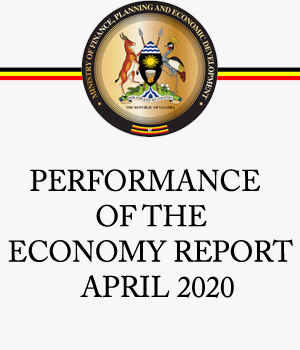 Police also adds that the Swedish nationals were using very many different drugs like cocaine. He further adds that the girlfriend to one of the victims with his driver also helped in sneaking in drugs to the victims that day.

"That girlfriend and the driver went and brought some more drugs for the second victim," informed Kayihura.
Kayihura also informed the public that police together with the American embassy rushed the bodies to the city mortuary where it was discovered that the two died of heart failure.
The two Swedish nationals were found dead at Sheraton Hotel and Pearl of Africa hotels in Kampala.