The coaches and players make headlines in sports. It is exactly what Busoga and Bugisu Province Team tacticians did during the official press conference organized for the FUFA Drum on Wednesday at FUFA House in Mengo.
The FUFA Drum kicks off on Saturday with Busoga Province hosting their counterparts from Bugisu at the Kyabanzinga Stadium, Bugembe in Jinja.
The coaches of the two provinces-Charles Ayiekoh (Busoga Team) and Toldo Godfrey Awach have promised a thrilling fixture.
Speaking during the press conference at FUFA House on Wednesday in Mengo ahead of the opener, Ayiekoh said that Busoga is the home of football and thus his team will prove that on the pitch by icking three points off Bugisu.
'We are well prepared for the opener and my team is already in camp at the FUFA Technical Center, Njeru. We are the home of fine football in Uganda and we have prepared well for Bugisu Province on Saturday' added Ayiekoh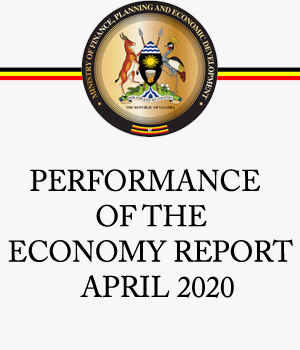 While his counterpart Awach did not sit back as he promised to 'circumcise' the entire Busoga Province team since this is the year for Imbalu.

'The Bagisu are known for Imbalu and this is the year for the cultural exercise therefore Busoga province can't survive circumcision on Saturday' said Toldo in a light voice.
He added that he has a crop of players he has selected from across the region that he believes will get him better results.
'I understand that with football one expects three results-a win, draw and loss but we are not thinking about the third option; said Awach.
In presence was 17 year old Bugisu Province captain Tiff Kahandi who couldn't hide his excitement about The FUFA Drum tournament.
'It is a great opportunity for many of us players especially those from upcountry to play alongside with established players and also get exposure' said Kahadi.
Important Info:
Saturday 24th February, 2018
Busoga Vs Bugisu –Kyabazinga Stadium, Bugembe in Jinja
Time: (4PM)
Match Officials
Referee Donney Robert 
Assistant Referee 1 Murungi Diana 
Assistant Referee 2 Kachope David 
Fourth Official Kasenge Junior 
Referees' Assessor Tomusange Ali
Match Commissioner Owek. Florence Bagunywa Nkalubo