The Speaker of Parliament, Rebecca Kadaga, has asked the UNICEF Country Representative, Doreen Mulengo, to offer support to a teenage project aimed at increasing school retention and reducing child marriages in Busoga.
The Speaker, who met Mulengo, on Tuesday, 20th February 2018, said that the project is a key resolution towards the high rates of child attrition in schools and addressing early marriages.
"The project concept brings out issues like family factors affecting the performance of children in school that I had not interrogated. My focus has always been making sure students get into school and stay there," Kadaga said.
She added that many places in the country have very few girls completing school or even reaching secondary school.
"I was in Lamwo district and discovered that less than one percent of girls finish school," Kadaga said, adding that, "Mayuge has the highest level of child marriages and this situation calls for immediate intervention."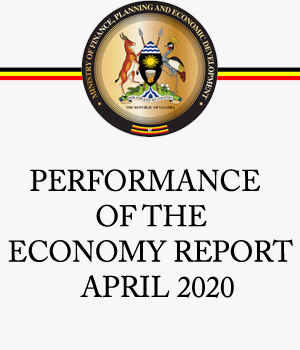 The Retain a Teens Project – head, Dr. Juliet Babirye Ndimwibo said that educating girls creates a positive impact on their lives and the lives of the entire population.

"We discovered that each year a mother spends in school reduces infant mortality by 5-10%; a child whose mother can read is twice more likely to be vaccinated; and post primary education reduces early childhood marriages by 7%," she said.
Dr Babirye said that 64% of children drop out of school because of family issues, political instability, poverty, food insecurity and difficulty in accessing school services.
"We want to increase school retention by about 50% over five years in Busoga region so as to influence health and economic welfare." she added.
She said the project will dwell on socio-economic empowerment of the communities.
Mulengo noted that Uganda indeed is not doing so well in terms of life skills.
"We need to address this issue in children and their lack of skills to help them survive; we need to address the different paths children take because everyone does not have to go to university when there is vocational training," she said.
Mulengo promised to consider supporting and providing intervention on behalf of UNICEF to the project.