The Ministry of Education and Sports has released the UACE 2017 results earlier today morning at the office of the President auditorium. It has been noticed that there is a decline in the results as compared to the previous years.
According to the UNEB chairperson, Prof Mary Okwakol, she says that UNEB has the responsibility to safeguard the quality of education in our country and therefore allowing malpractice will lead to low quality of the country's human resource.
"Very many people have been against the process of withholding results of students suspected to carry out malpractice but we are not going to stop because we want everyone to attain a rightful and better education.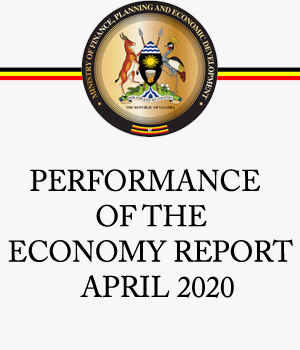 According to the results, it has been noticed that Male students performed better than their female counterparts. The Number of females with Principal Passes is16,213 – 39% while that of the males is 18,606 – 31.8%.
There were drops in performance in History, Geography and Mathematics. General performance in Sciences remained low with an average of 50% of candidates unable to obtain a principal pass.
The first lady and Minister of Education and sports, Janet Museveni said that most students take subjects that they are not comfortable with hence leading to poor performance.
"Do not force students to take certain subjects they are not comfortable with," appealed the first lady.
It has also been noticed that poor Mastery of the English Language affected performance in Science subjects. Evidence was seen in the inability to follow instructions while carrying out practical tests and the quality of answers given.
To access the results of individual candidates through SMS, go to the message menu, type UACE, leave. Space, then type the correct index number of the candidate and send to 6600.