Just a week after the Zari-Diamond love story came to an end, Zari Hassan has allegedly hooked up with a rich South African tycoon who is said to own a couple of gold mines to his name, another very successful man for that matter.
Sources reveal that the rich tycoon has already assumed his place in the popular Ugandan socialite's life by showering her with expensive gifts.
"And by the way Mr. X, thanks for the IPhone x. Received with thanks," posted Zari.
Much more, a close source to Zari reveals that the South African tycoon has promised to relocate Zari and her children from South Africa to a place far away from Diamond's drama. Zari further adds that its the kind of women that Diamond cheats with that made her cut off the relationship with Bongo flava star.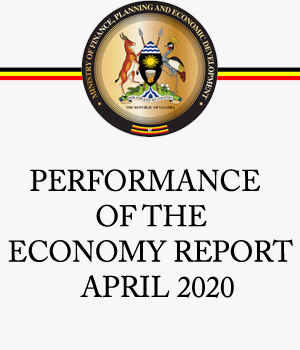 "When Beyoncé said, " its not the cheating that hurts, its the type of bitches he cheats with, now I have to look into her eyes and see she had half of me and she isn't half of me," I FELT THAT IN MY SOUL," Zari said.
However, this has forced Diamond to also seek refuge and comfort from his ex- lover Wema Sepetu.  Diamond also accuses Zari of hurriedly moving into a new relationship which according to him he says its unhealthy for his children.