The Speaker of Parliament, Rebecca Kadaga has taken the campaign against under age alcohol consumption to Busoga region, calling on parents to inspect food and other items that children carry to school in order to ensure they are alcohol free.
Kadaga made this call during Archbishop Stanley Ntagali's pastoral visit to Busesa Archdeaconry in Iganga district, where she told residents how she discovered that children mix alcohol in food which they carry to school.
"I have learnt that children immerse bread in alcohol and carry the snack to school, so that the teacher will think the child is simply eating bread"   says Kadaga.
She further urged teachers and parents to ensure that children do not take sachets of alcohol to school as it is being alleged.
"I want to ask all teachers and parents to inspect items that students carry to school"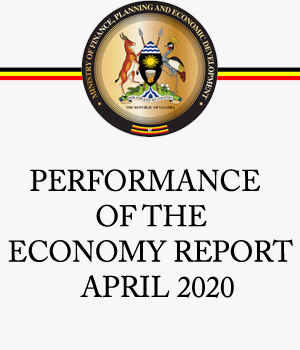 These remarks came hours after Straight Talk Foundation Uganda had selected Kadaga as the ambassador for the campaign to reduce underage alcohol consumption among school goers, where she promised to take the matter to Parliament for debate.
Stanley Ntagali, the Archbishop of Church of Uganda criticized teachers for negligence in handling children saying, "teachers are defiling our children; the kind of foundation being laid will not help children in future".
He called on Iganga district leaders to beef up the quality of education and end   examination malpractices which he considered 'a high level of corruption'.
Ntagali ends his one week pastoral visit in Iganga district on Sunday, February 25th 2018 where he has carried out fundraising events for the Church House; an establishment of Church of Uganda.