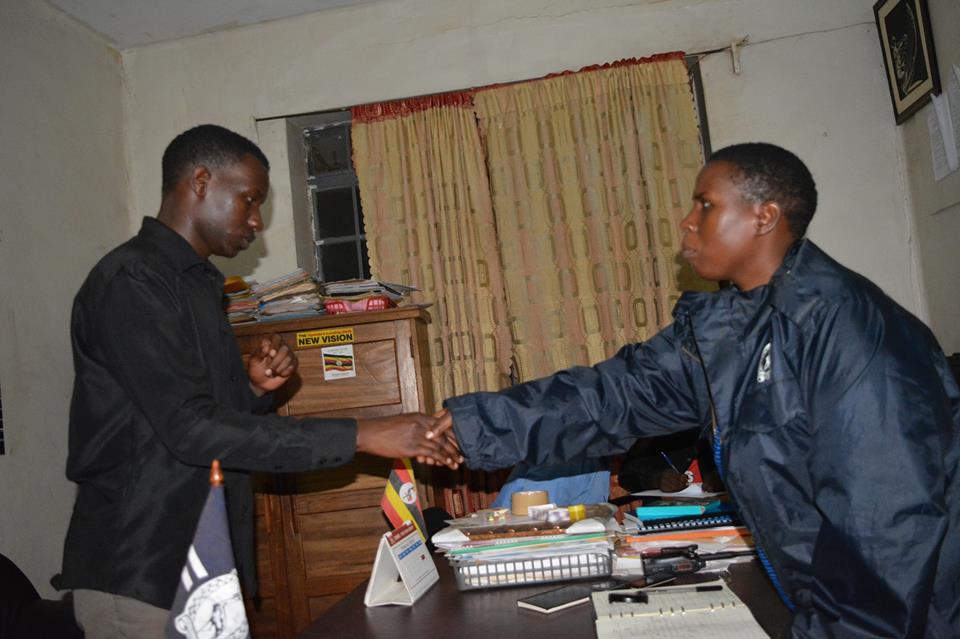 Police in Kira Road has found the missing "groom" Tumwebaze Phillip Wabwire, 27 years at a friend's home.
Tumwebaze's family reported the disappearance case 11/17/02/2018 of their son on 17th February 2018 at Kisoota Police Station under Kira Road Division.
Police then tracked him through one of his close friends and according to family members wedding preparations are to be resumed with immediate effect.
The DPC. Kira Road Division ASP. Nansaba Peace appealed to the public to always work hand in hand with the police in such incidences of disappearance, kidnap among others in order to achieve successful results.
"The investigations are ongoing to ascertain more reasons that led to his disappearance",Nansaba said.