Government spokesperson Ofwono Opondo has hailed the Inspector General of Police Gen. Kale Kayihura for a job well-done in the Uganda Police force.
Speaking while appearing on the Capital Gang, a weekend radio talk show, Ofwono described Kayihura as one of the most disciplined officers in the country.
He noted that Kayihura doesnot do anything via his office for individual gains but for the better of national security.
"I want to be a devil's advocate, Gen Kayihura is among the most disciplined officers, he does nothing for his personal gains." Ofwono said.
This comment came in response to the controversial move by the IGP barring all police officers from sharing information with other security agencies.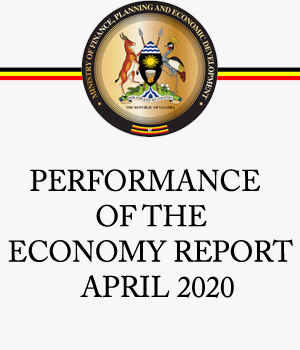 Kayihura says regardless of anyone's rank, if they share intelligence with other security agencies without his consent serious punishments will be waged to the culprits something that has raised severe controversy.
Speaking on the same show, the Opposition Chief whip and Kira Municipality MP, Ibrahim Ssemujju Nganda, said that he will table a motion in parliament next week to establish an Independent committee to investigate internecine fights between security agencies and police